Buying with Jeremy
"My rare authentic understanding of every area and neighbourhood in Whistler gives my clients an unparalleled experience."
Jeremy is the only Realtor in town who was born and raised in Whistler. His local savvy and his many contacts allow him an unsurpassed knowledge and nuanced understanding of everything related to this resort town. On the flip side, having attended school away and made numerous friends from all around the world, he is equally adaptable and comfortable with his internationalism.
Clients know Jeremy to be an efficient Realtor who is keen to do things correctly, always answering queries immediately, making himself available, and generally, putting his clients' needs first. He is a good listener and has a knack for steering his buying clients towards the best property for their price range, often finding something below their range yet with higher value for their needs. Jeremy's infectious high energy and sense of humour makes the process of house-hunting fun, and clients are always put at ease with his friendliness and approachability.
Jeremy also owns a property management company that handles nightly rentals, specializing in high owner returns on investment. His knowledge in this area of the market helps his property investment buyers gain an accurate insight into what they can expect to make.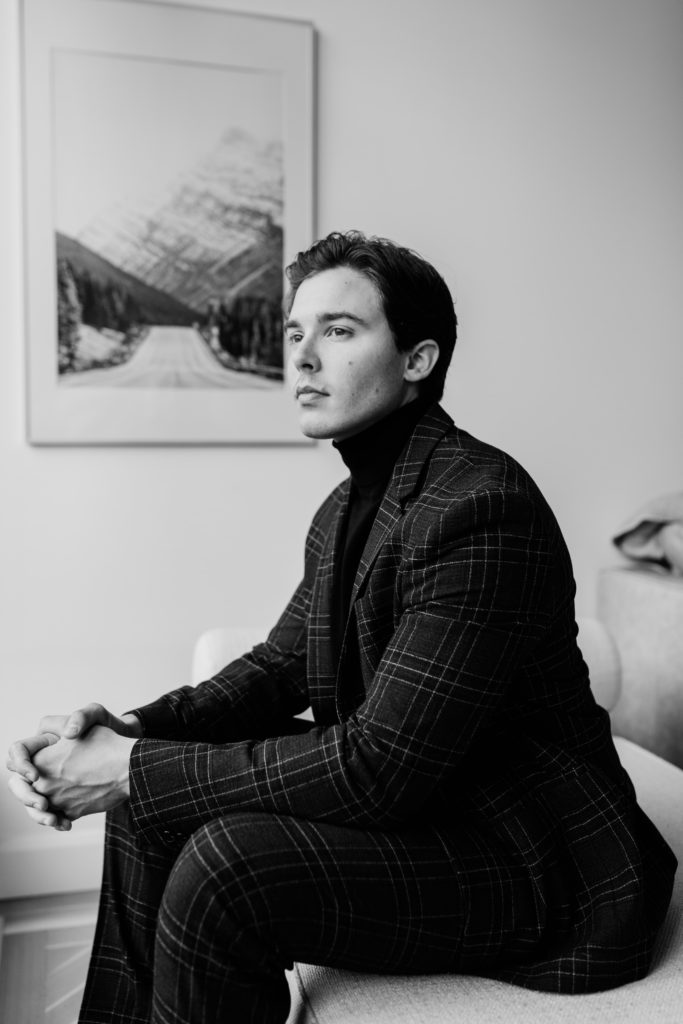 Selling with Jeremy
Coming into real estate with a comprehensive understanding of digital marketing and branding, as well as experience working with executives of multi-million-dollar companies, means that selling clients can expect an unmatched level of service and professionalism from Jeremy.
He views each property as a unique piece of real estate and will customize the marketing and branding for a bespoke experience. There are no cutting corners here; Jeremy pays great attention to every detail and invests significantly in his listings, no matter if the property is a studio condo or an opulent estate. His proven track record shows his achievements as one of Whistler's top listing Realtors.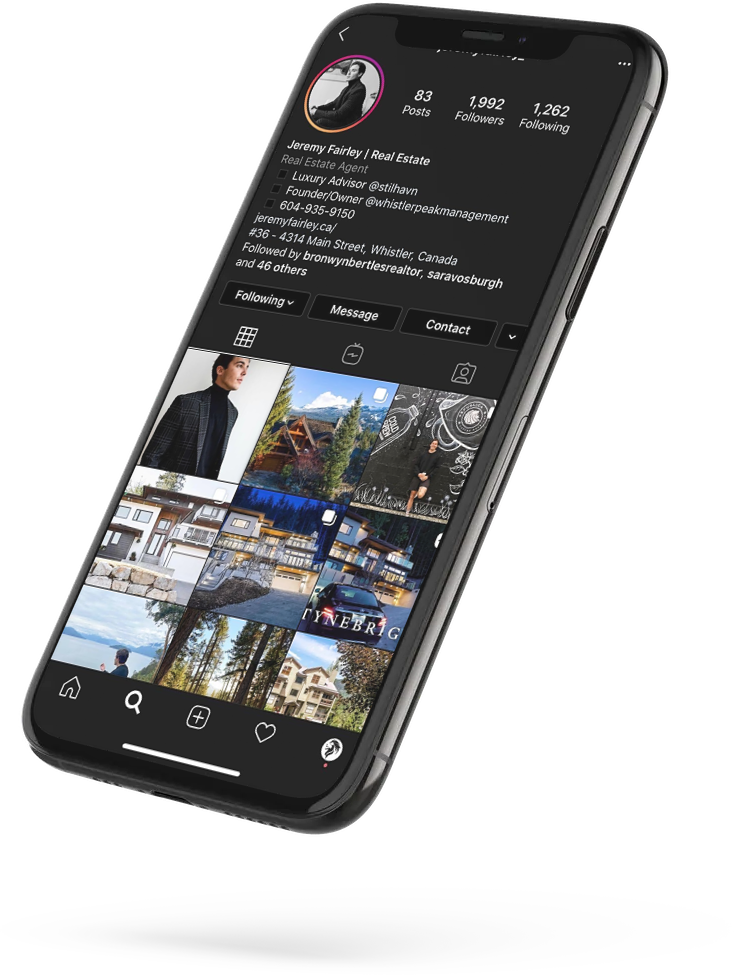 Ready to make your move? Get in touch with Jeremy to day and book your personal consultation.